Back to overview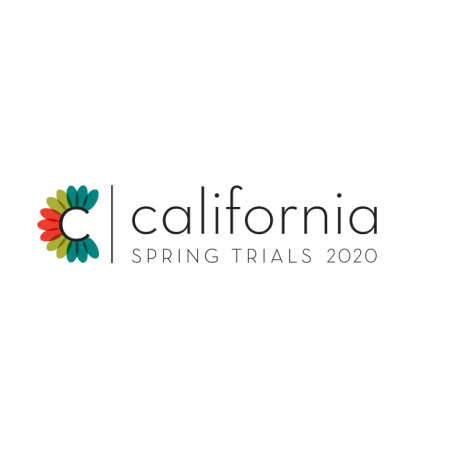 California Spring Trials 2020
Kapiteyn presents : Captain Calla at Syngenta Flowers during the California Spring Trials 2020 in Gilroy, California.
Together with our Think Plants partners, Kapiteyn Captain Calla is excited to welcome you to California Spring Trials.
We show our strong genetic pot calla varieties and matching retail opportunities with Captain Calla!
This year's event, hosted again at the Syngenta Flowers Gilroy, California site, will feature new product releases and highlights on our industry-leading products. Our team is there to meet you and discuss all market opportunities for Captain Calla's.
For more information about California Spring Trials, including additional information about the Syngenta event and location, visit the Official Spring Trials Website: https://www.springtrialsregistration.com/.
We look forward to a colourful week in California!
Location: Syngenta Flowers (Gilroy, CA)
Opening days: March 28 t/m 1 April 2020