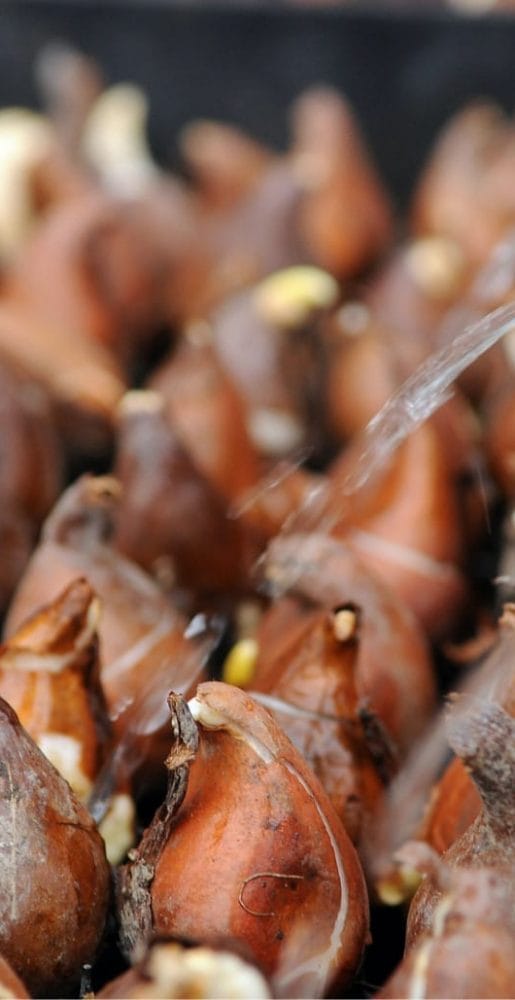 Retail & Concepts
Around 1930 Kapiteyn were one of the first professional flower bulb companies in the Netherlands. The first pre-packaged flower bulb concepts were developed in co-operation with the first garden centres in Europe and the United States.
Read more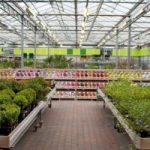 Captain Calla
As breeders of Callas we believe that 'New' alone is not good enough. We work on improving our Calla assortment every day and we have been successful! The Captain Calla brand is known worldwide and we can deliver them every day of the year.
Read more..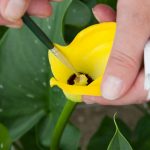 Professional Flower Bulbs
Breeding is a skill! - Every day many factors can influence your harvest. Aside from providing breeding material, we can also assist you with cultivation advice. For more information please contact one of our specialists.
Read more..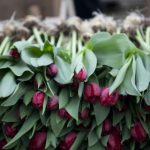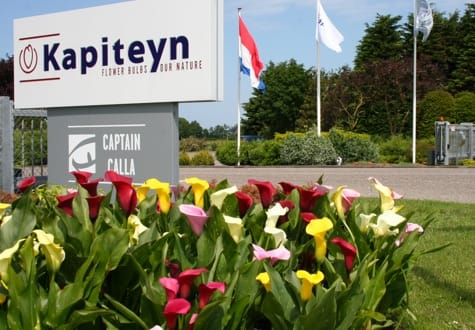 About Kapiteyn
Kapiteyn provide solutions when it comes to flower bulbs. From consumer packaging for Retailers, flower bulbs for Breeders as well as pots and cut flowers. All over the world we help our customers increase their m2 turnover in flower bulbs. We have been doing just that for over 90 years, so we can truly say, 'FLOWER BULBS OUR NATURE!'
About Kapiteyn
Kapiteyn quality
The flower bulbs are strictly monitored by independent specialists during and after the entire production process. The guidelines are so strict that flower bulbs which do not meet the requirements simply cannot be sold. Therefore, you are assured of satisfied customers who have beautiful gardens with flower bulbs during the spring and summer.
Read more