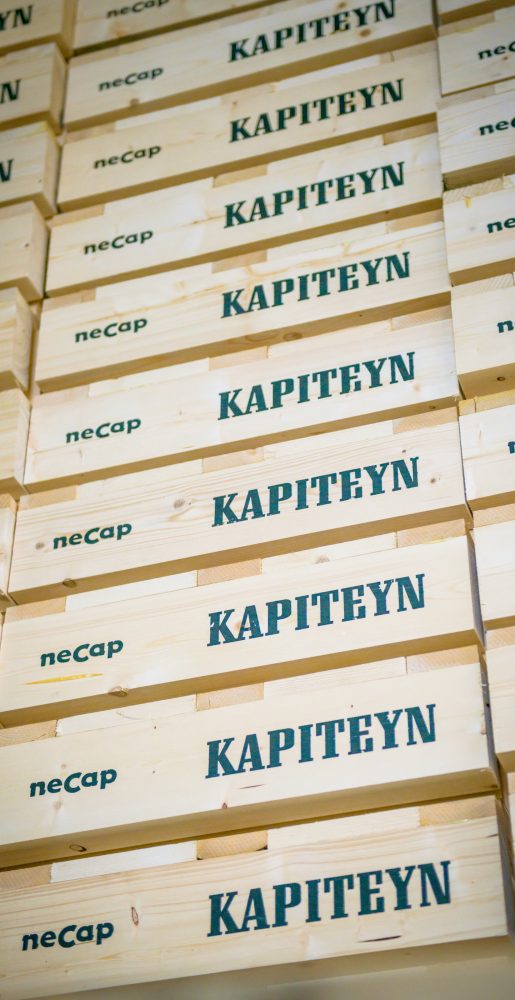 Retail & Concepts
Around 1930, Kapiteyn grew into one of the first professional flower bulb companies in the Netherlands. Together with the first Garden Centres within Europe and America, prepackaged flower bulb concepts were developed; A completely new phenomenon.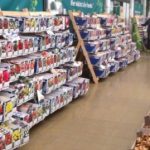 Captain Calla
As a breeder of Calla's, we do not settle for new varieties alone. We work daily to improve and further develop our range of pot and cut Callas - and with success! The Captain Calla brand is now known worldwide, not least because we can deliver every day of the year.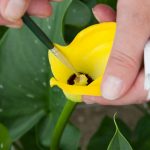 Nursery
Breeding is a skill! - It requires thorough knowledge, an eye for detail and loving attention. In short; Forcing is a passion, which we support wholeheartedly with cultivation advice. Together, we overcome the risks that could affect your harvest so that the supplied starting material develops optimally.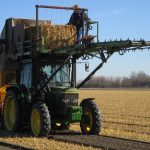 OUR VALUES OUR INNOVATIONS
We work continuously on creative concepts for our market by being inspired by developments around us. OUR WORLD
We use nature to create our products and have set targets to contribute to a better and greener world. OUR QUALITY
We have very high quality standards for all of our products as we feel responsible for the quality of flower bulbs we offer. You can rely on us to achieve the best results possible. OUR SERVICE
At Kapiteyn we work hard to surpass the expectations of our customers everyday – There is always a solution! We like to think and work according to a reliable system. OUR INSPIRATION
We offer inspiration as a creative partner. We develop concepts that help each other to care that our consumers are inspired and keep buying flower bulbs. OUR NATURE
It is in our nature to deliver the best product. We have done this since 1926 with a lot of passion for the profession.