Retail – Summer
November/December - Receiving Flower Bulbs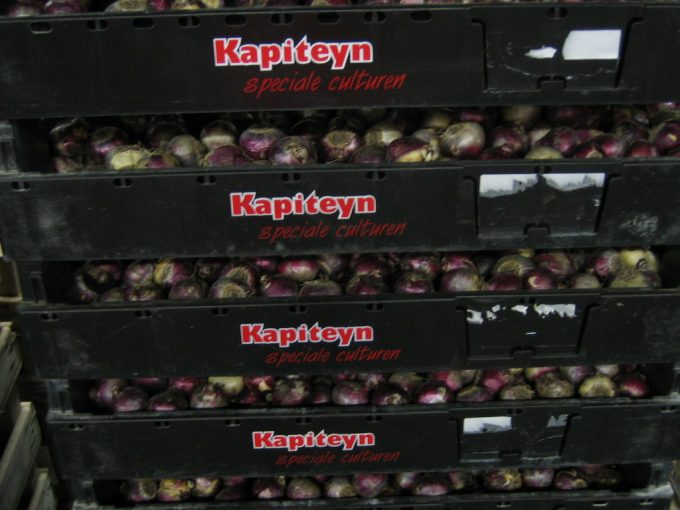 Many of the flower bulbs are grown in our own nursery, but in order to offer a wide assortment we supplement our range with products from other Growers. Before mid-November, the purchasing team will have purchased all the flower bulbs, tubers and Perennial Plants for tailor-made deliveries to our customers.
November/December - Quality Inspections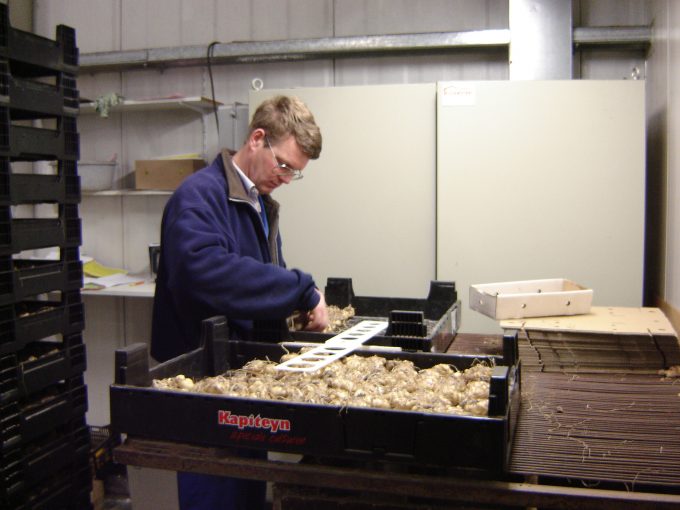 Before the flower bulbs arrive, they are critically monitored for quality, delivered quantities and associated delivery conditions (clean, dry, and certificates). From that moment, the varieties and batches are then registered in our ERP System in order to meet global Track & Trace regulations.
November/December – Storing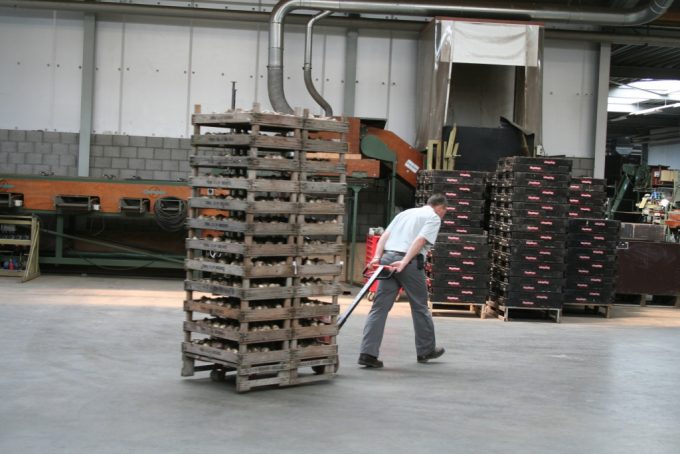 After the delivered products are received and approved, they are then stored under proper storage conditions; each product has its own storage requirements. Our storage facilities are designed with a temperature range from -2° to +40° C.
December/March – Order Packing and Inspection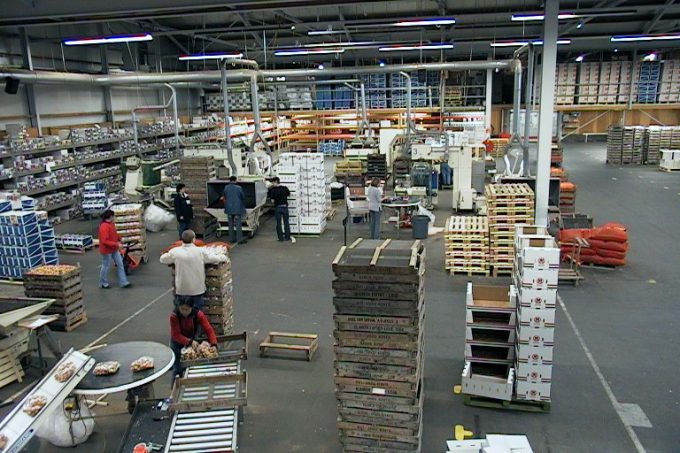 Up until now the flower bulb was a semi-finished product, now is the time to package the flower bulbs according to customer requirements. We have specific machines for the various packaging options and strict requirements are set for all these machines without sacrificing the quality of the flower bulb. In some countries specific PD (Dutch Plant Protection Service) inspections are required where the qualities of the flower bulbs are audited by an independent party. This then enables the flower bulbs to cross the border without any problems.
December/March - Order Picking and Expedition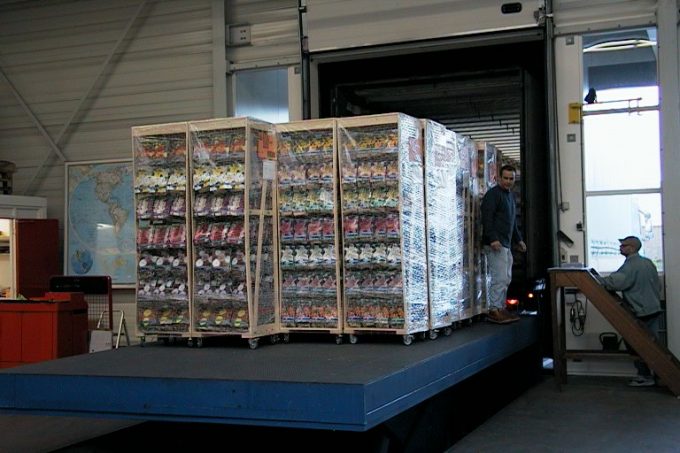 Now that the flower bulbs have been inspected and packaged they are then scanned. This is to check whether absolutely everything will be dispatched. The lorry's are then loaded and start their journey to one of more than 25 different countries we deliver to.